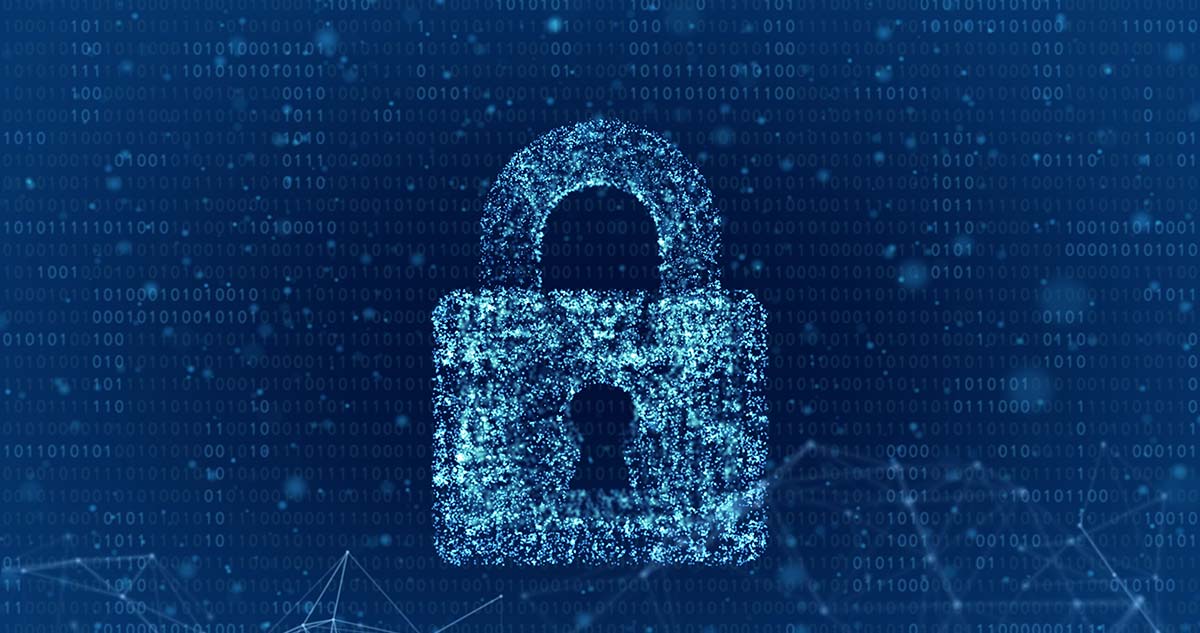 Common Security Vulnerabilities and How to Address Them
An effective approach to safety and security must, by definition, be proactive and defensive. There will always be risks that threaten the safety and security of people, assets, and establishments. Risks can be mitigated, but not entirely eliminated. At its core, putting safety and security systems in place is a form of risk reduction meant to prepare for and lessen the possibility of threats.
The reality is even the most advanced systems can only offset the possibility of occurrence and the impact of various security threats. It is therefore vital to know common security vulnerabilities that affect organizations in order to put measures in place to handle any threat that would exploit those vulnerabilities.
What is a security vulnerability?
A security vulnerability is a weakness or flaw found within a security system that has the potential to be leveraged by a threat agent to compromise networks and facilities. This could come in the form of errors or flaws in the physical elements of buildings, cybersecurity, and various security procedures.
There are three critical elements to an effective security strategy, each with its own potential weaknesses found in many organizations.
1. Detect: systems of detection such as surveillance and fire alarm systems
Common weaknesses: disparate systems that do not communicate with each other, lack of proper monitoring, old or defective hardware, unsecured software that is vulnerable to cyber attacks
2. Delay: physical measures to delay threats and attackers such as perimeter fencing, security grills for windows, and access control systems
Common weaknesses: infrastructure that is physically unsound or unsecured
3. Respond: procedures and resources set in place that enable security personnel and/or first responders to successfully respond to the threat
Common weaknesses: gaps in procedures, no proper communication protocol, untrained staff, uncoordinated efforts
Common security vulnerabilities and how to address them
It's important to assess potential security hazards that are specific to your establishments. Aside from checking of compliance with formal security regulations and guidelines, it's helpful to assume the mindset of adversaries and look at vulnerabilities, attacks, and possible countermeasures from their perspective.
Here are some of the most common security vulnerabilities and how to address them.

Lack of a high-level security strategy

A lot of businesses do not have a security master plan in place, either because the business doesn't understand the need for such a plan or it has been a relatively low priority they have not yet invested significant effort or resources on.
Unfortunately, this can lead to reactionary measures, with businesses investing in safety and security systems after an incident has occurred.
Solution: There's no denying that safety and security is absolutely essential and lifesaving. The friction often comes from the cost of implementation. Having a security master plan provides a solid business case to executives and other decision-makers of a positive return on the investment through operational efficiencies and the high level of protection it can bring to your organization – safeguarding properties and potentially saving lives. Peace of mind is worth the cost.
Unsecured networks
In this day and age, cybersecurity is equally as important as physical security. It's easy to gain access to your systems if your network is left unsecured. Once an attacker successfully infiltrates the network, they can gain access to practically all devices and systems connected to that network.
Solution:
– software bugs: vet vendors and other third-party providers before including them in your ecosystem tech stack
– outdated systems: keep all software and firmware updated. Software developers and hardware manufacturers are constantly on the lookout for problems that can affect their products – they issue a patch that eliminates that problem, but end users have to update their software and devices.
– unsecured communication channels: avoid using default usernames and passwords and enable two-factor authentication, especially if sensitive data is regularly exchanged.
Untrained employeesUntrained employees pose a major risk to organizations, especially if they use devices on the business network.Solution: It's important to train employees on best security practices – including how to recognize common cyber threats, avoid phishing scams, and not give out sensitive information in unsecured communication channels.Aside from cybersecurity, it's also important to warn them against in-person attempts such as social engineering tactics and tailgating. Something as simple as holding the door open for someone behind them might give access to would-be attackers.Working knowledge of security procedures and arming employees with the knowledge of what to do in various situations is another critical aspect of training. The time between an employee seeing a potential security threat and the right person in an organization receiving the information can make all the difference.
Physically unsound infrastructureIt doesn't matter how good your access control system at keeping out attackers is if your doors are physically unsound. Locks can be picked, doors can be kicked in, windows can be broken, and exposed hinges on doors mean someone can break in simply by removing the hinge pins.
Solution: Secure all access points by making sure to have strong lock hardware on doors and windows, and reinforced doorframes.
Absco Solutions works hand-in-hand with our clients to conduct a comprehensive risk assessment of their business and create a custom security plan for their facilities based on their security requirements and organizational goals. We offer services for the strategic master planning of safety and security systems – from design, implementation, monitoring, and the continuous maintenance and improvement of fire life-safety systems, emergency communication, access control, video surveillance, and more.
Reach out to executivesupport@abscosolutions.com for a consultation on your current life-safety and security master plan with a member of our executive team. You can also contact us at salessupport@abscosolutions.com or 1-800-705-1857 for any feedback, questions, or service needs.