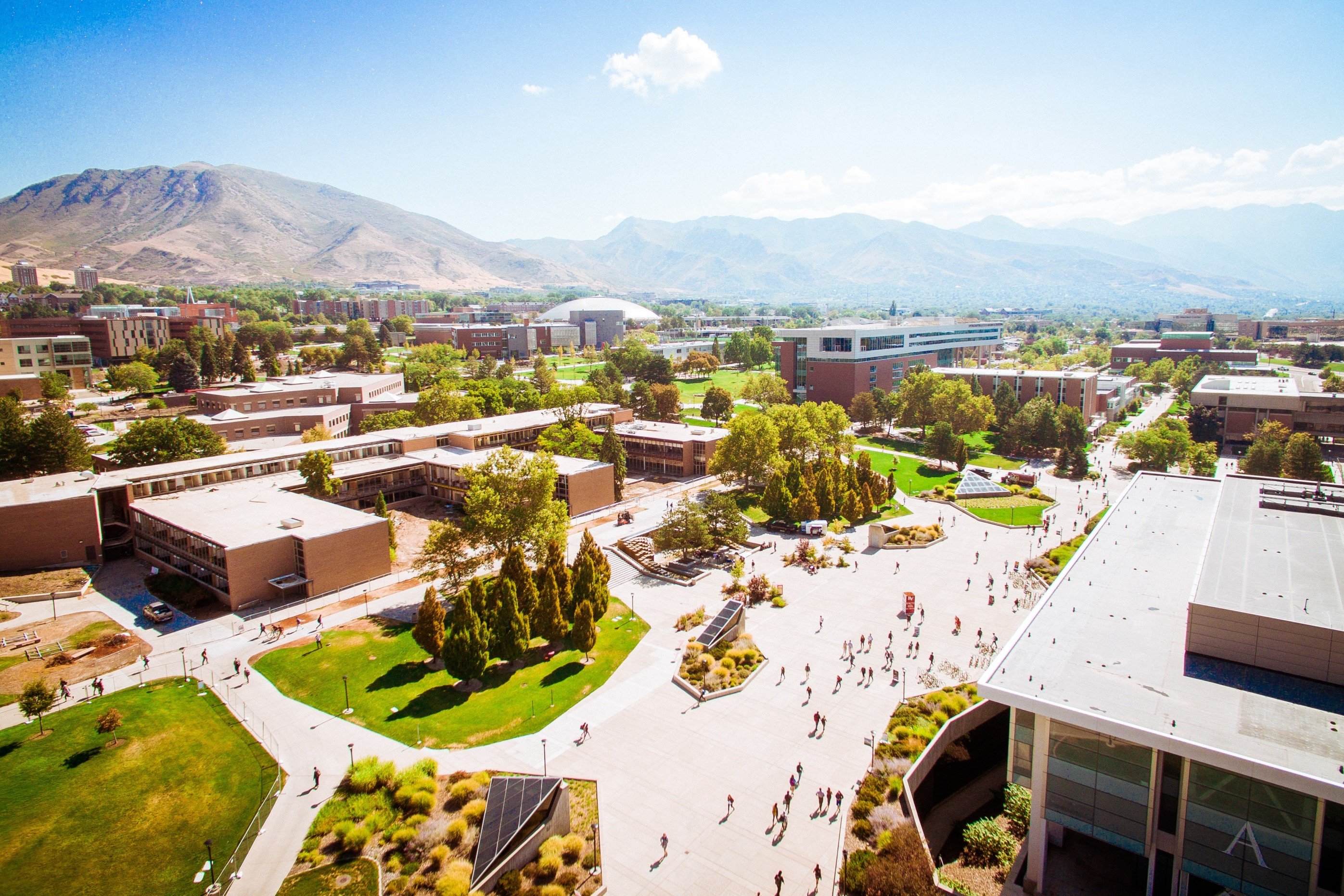 Campus Safety and Security: How to Keep Schools Safe and Secure
Having a good safety and security program for schools and universities is critical to keeping students safe. From everyday incidents like vandalism to more extreme threats like active shooters, campus safety and security systems need to be able to manage a range of threats and vulnerabilities.
School safety cannot be left to chance. This guide is meant for anyone concerned with school safety, containing best practices for creating a physically safe environment in which to learn.
Get Administrative Support
School safety is a critical issue for parents, administrators, and politicians. Investing in a school security system can provide peace of mind to the broader community.
Getting the support of the administration and other stakeholders when launching a security project allows for easier access to resources. This will also pave the way for policy changes, staffing additions, and collaboration between departments and other authorities.
Conducting a Risk Assessment
A risk assessment is an essential step to determine exactly what is needed to be done and where. It will help in addressing the range of crises that schools can face and begin to analyze the risk levels and likelihood of certain hazards and threats, allowing them to prioritize actions.
Knowing where to begin and what to prioritize allows schools to maximize their resources and budget.
The results of this process should be communicated to all parties involved so that everyone has a comprehensive understanding of the hazards and risks that exist within facilities and processes, the consequences of the hazards present, and how those can be prevented or mitigated.
Here are some guidelines for conducting a risk assessment:
Evaluate and identify needs, strengths, and gaps in existing security measures.

Make an inventory of the current safety and security programs. This should be applied not just to security systems and infrastructure, but also to security policies and procedures.
Consider partnering with a security integrator for a safety and security risk assessment.

Having another set of eyes for a risk assessment provides additional insight and an alternate perspective. Moreover, their expert guidance may help move the plan forward with more confidence.
Inspect the structural integrity of the school infrastructure and school grounds. Check for any weak points that can be exploited, such as the perimeter walls and fencing, building rooftops, and any other possible points of access.
Assess each phase of the current safety and security response. Are there any key barriers that prevent the response to be executed effectively? Does the current system include an organized plan to promote recovery and a return to normalcy following a crisis or emergency?
Evaluate current systems for possible operational efficiencies.

Review any possible use of system capabilities that might assist with and improve operational efficiencies
Developing a Campus Safety and Security Master Plan
After a thorough risk assessment, begin creating layers of protection for risk reduction and mitigation. This strategy must cover people (staffing), processes (policies and procedures), and technology (software and equipment).
At a minimum, a safety and security master plan should have provisions for fire life safety, video surveillance, access control, and mass notification.
Special attention should be given to the following steps in the plan:  
Scheduling for installations and maintenance activity. Most installations and service maintenance activities happen during the summer when students are out on break and are not going to be disturbed.
Upgrading, expanding, and maintaining systems. Systems must be

future-proofed

and have the ability to grow and expand as technologies advance and security needs evolve.
Accessibility of campus resources. Implementing a security plan involves collaborating with other departments such as IT, facilities, and construction to arrange for any needed resources such as power consumption, network drops, or use of campus pathways.
Implementing your Security Plan
Successful adoption of the plan involves the cooperation and support of other stakeholders, as well as a communication and engagement strategy to drive adoption among the students and staff.
Create communication tools that are easy to refer to. Have proper documentation for all policies and procedures. Depending on the intended readers, create a varied approach that considers which stakeholders need to be informed of what, how they are to be informed, and how often.
Conduct drills where possible. This will help iron out the kinks in the plan and practice responses to emergencies. This will also give everyone involved a chance to work with the equipment that will be used in an emergency and familiarize students with the steps they need to take.
Fully integrate your safety and security plan into the overall school improvement process. For long-term, sustainable success, safety and security should not be an isolated program for schools. It must be integrated into daily school operations and become a priority for leaders, funding support, and awareness drives.
Modern day schools and universities are highly complex and unique organizations that operate with an important imperative: educate and prepare youth to achieve their highest potential and contribute to society, no matter their socioeconomic background or geographic location.
Creating a safe, orderly, and inviting school environment is critical to ensuring that all our schools meet this goal. As you begin planning how you want to make your campus more secure, Absco Solutions can help.
Reach out to executivesupport@abscosolutions.com for a consultation on your current life-safety and security master plan with a member of our executive team. You can also contact us at salessupport@abscosolutions.com or 1-800-705-1857 for any feedback, questions, or service needs.